2023 Fall Mini-Club

Join our 2023 Fall Mini-Club. This program is designed for all 4th-6th grade players who are not quite ready for the full club experience but still want the professional coaching, team training and competition. Click the button for more info!

Learn More

2023 Developmental Academy

Register NOW for the 2023 Memorial Area Fall Developmental Academy.

Learn More

Boys Volleyball Evaluation

Join the fastest growing boys sport in the USA and the best boys club in Houston! Under direction of former USA Men's national team coach: Aric Anderson

Learn More

2023-24 Girls Make-up Tryout 15U-18U

If you happened to miss the regular tryouts and would like to be considered for a team placement on one of our 15's, 16's, 17's or 18's teams, plan to attend the make up tryout on September 28th.

Learn More

2023-24 Positional Clinics

A skilled based training program with an emphasis on technique , repetition and pace relative to skill level. Open to any 7th grade - 12 grade boys and girls.

Learn More

2023 Fall 1st Contact

These sessions will focus heavily on the first contacts of volleyball: Serve, Pass, Dig but will also develop other skills such as spiking and setting.

Learn More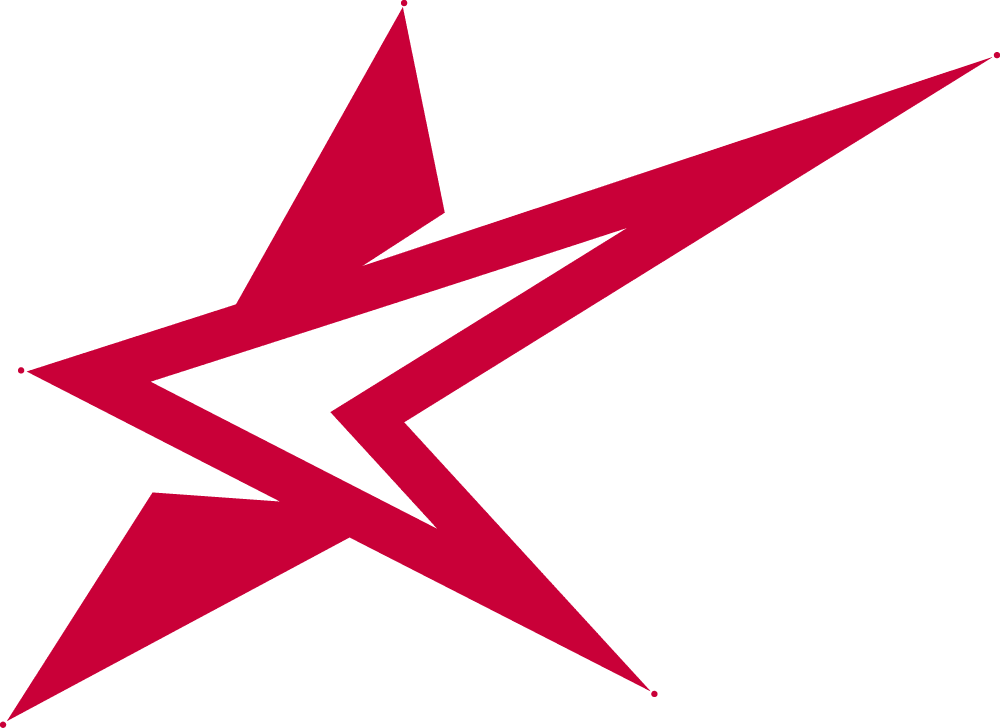 INTEGRITY

We will always choose what is right when it comes to how we deal with our athletes, their families and our business relationships.

Family

Stars families build lasting relationships with the club and with each other that lasts far beyond an athletes playing days. We have athletes participating at all ages from our Developmental programs all the way to our Adult programs.

Community

We teach community building within our teams and outside the gym with our community service initiatives that have had a noticeable impact in our surrounding communities

Mindful

We teach mental toughness and preparedness along with our athletic training. Players must know how to handle adversity and how to grow from mistakes and failure.

Technical

We will always employ the most advanced training methodology brought down from USA national and international play. We will always push athletes to be a little better than they were the day before.

Purposeful

Our athletes will not only learn the how, but the why so they grow into a more complete athlete. Every ball contacted will have a meaning and purpose. Every hand we shake will have meaning and purpose.
Houston Stars

Pro Shop

Shop apparel, team gear and more at our team store!
Partner

with us in the journey

We are looking for businesses and individuals who would like to partner with us as we seek to grow our volleyball opportunities in the Houston area.