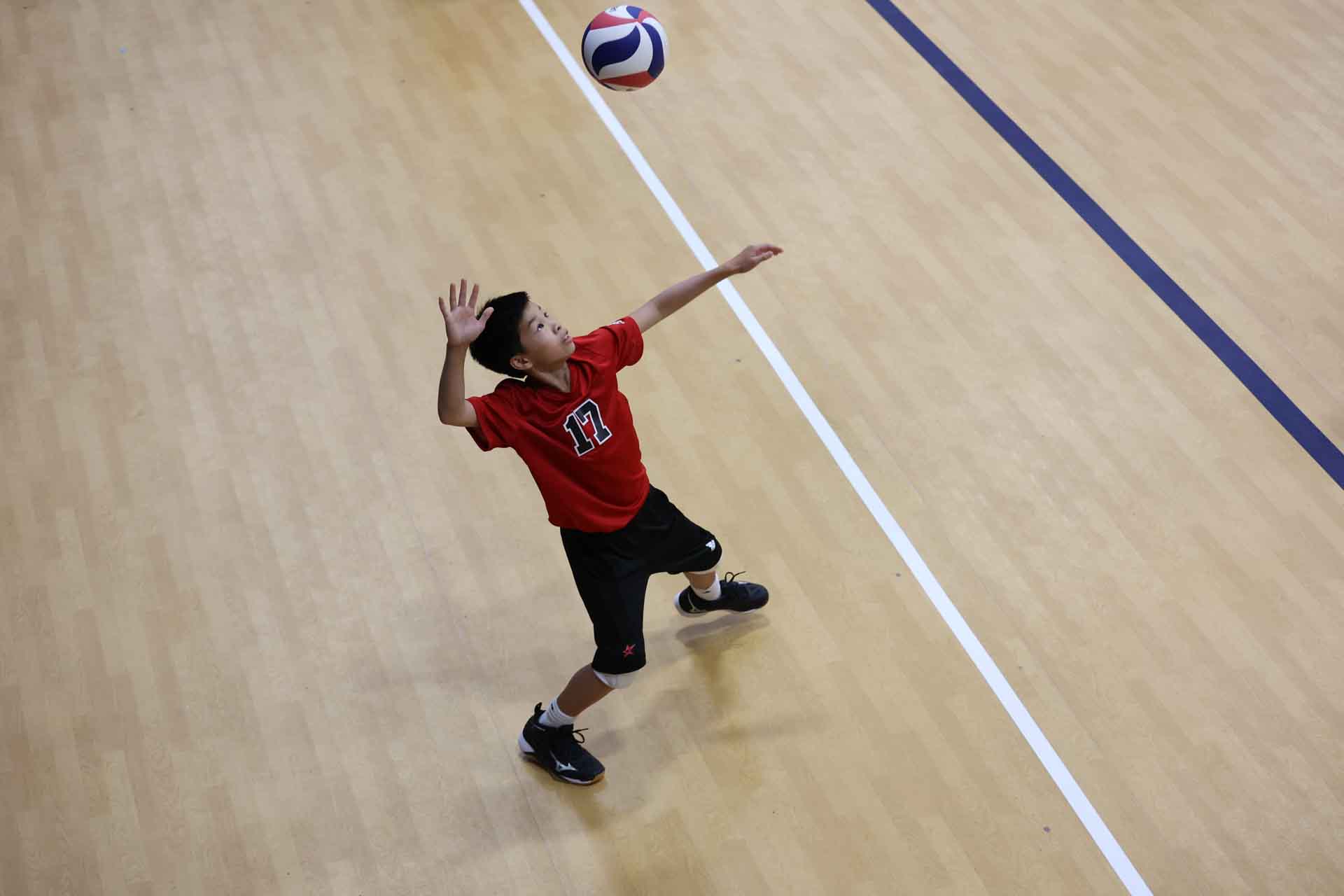 Program Overview
Mini-Club is a program designed to give players an opportunity to play with a team in a club-like setting but without the full commitment to Club volleyball.  The Mini-Club program is a lower price and commitment of time than regular club and is perfect for players who are interested in growing in their volleyball ability.  This program is a great step up from local volunteer-coach leagues but a step below the full club experience.
We employ coaches who are fully invested in the development of the players as part of this league.  All coaches are certified and trained in Houston Stars training elements and will work with players of all abilities to help them improve.  Many kids from our mini-club program are able to integrate into the Stars programs once they complete a season or two of Mini-Club.  

Mini-Club runs sessions throughout the year so if you miss the opportunity to join for a season, stay tuned as we have new opportunities opening up often.
CURRENT MINI CLUB OFFERINGS
Join us for the 2023 Fall Mini-Club program.  This program will run from September through early November.  Click below for more info and to register:

At Houston Stars we believe in our training and methods.  We constantly evaluate the best practices for training and coaching and are constantly striving to improve in how we develop ALL our athletes.  We employ a wide range of coaches from many diverse backgrounds.  We have experience in coaching youth and developmental players all the way through Olympic, National and International programs.  We believe that a solid fundamental foundation will help athletes to excel quickly in the sport of volleyball and use simple, bio-mechanically training elements to produce complex results.
Our teams compete locally, regionally and across the country.  We have offerings for players of every ability and will always believe in the potential for players to grow and develop into GREAT volleyball players.
The goal of our program is that we are able to transition all players into a regular club experience.  The training players receive in our mini-club seamlessly transition into the training received by our regular club program players.  We believe in purpose in all we do, so every contact a mini-club player takes will build them up toward eventually participation in club volleyball.
Mini-Club program director: Samuel Webb
Coach Samuel Webb brings a wealth of experience for all our athletes to gain from. He will teach proper techniques and strategies to be successful on the court. If you are interested in joining our mini-club program, then click on the links above or contact coach Sam below.