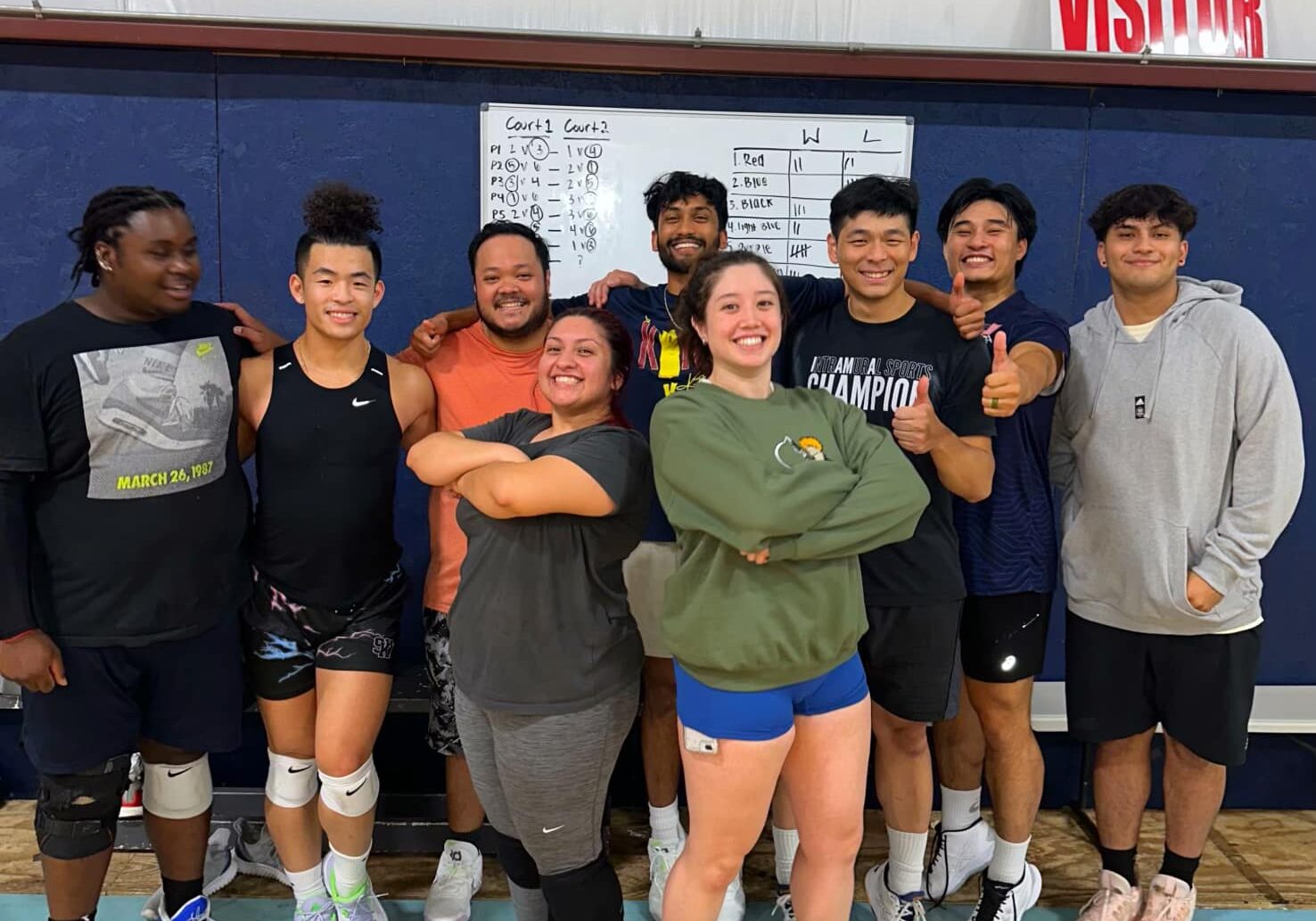 Our adult open play program is one of the top destinations for quality open play volleyball.  These open play sessions are available for any athlete 18 years and older.  Check out our adult Open Play Facebook Page for updates and how to register for participation.  NOTE:  Houston Stars Adult open play is not available for walk-up registrations at this time.  All Players/Teams must register with Samuel to participate. 
Sign up for our Facebook page for more information or for questions: Samuel@houstonstars.org.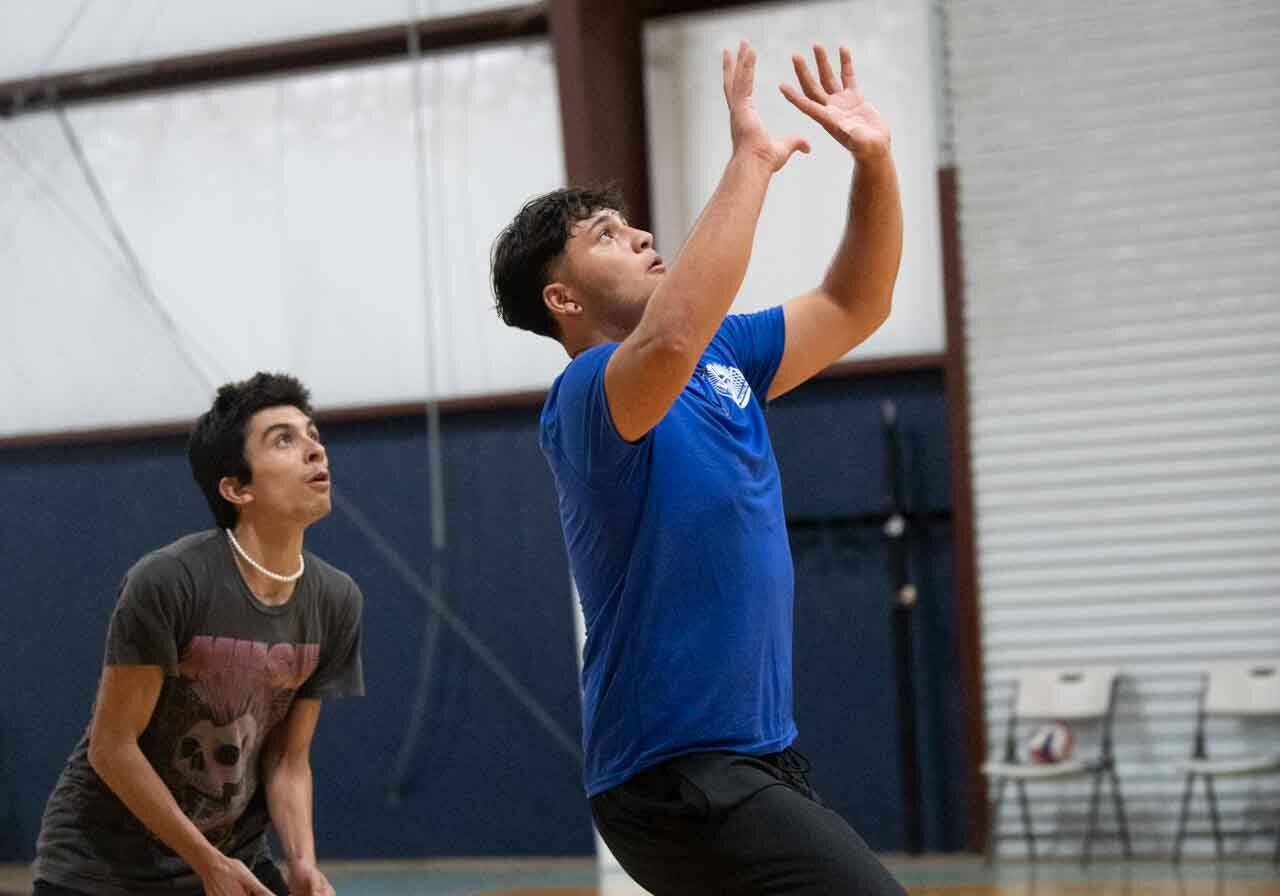 Check out our our upcoming adult tournaments
Stay tuned for Houston Stars adult leagues (Indoor and Sand)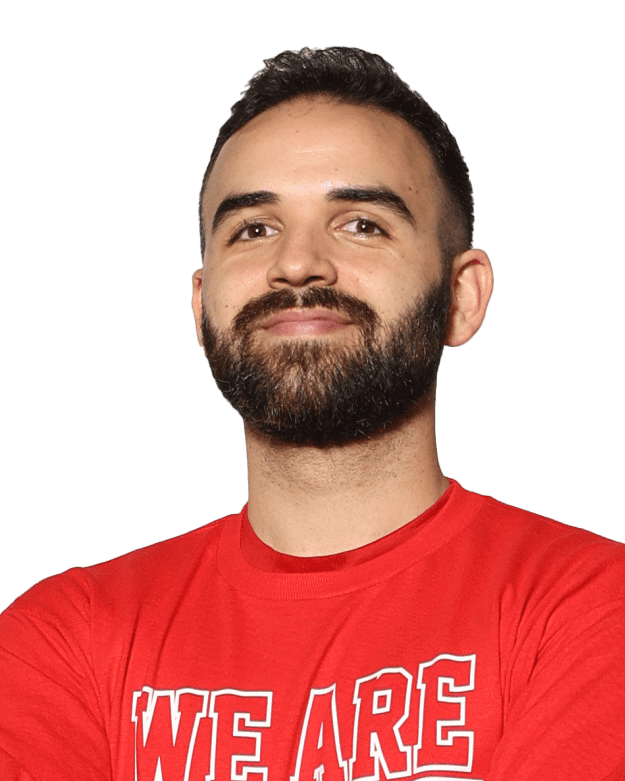 Adult program director: Samuel Webb
Coach Samuel Webb brings a wealth of experience for all our athletes to gain from. He will teach proper techniques and strategies to be successful on the court. If you are interested in joining our mini-club program, then click on the links above or contact coach Sam below.