Our Developmental programs are designed for players who are new to volleyball and want to learn more about the sport.  We also have programs for younger athletes who are looking to improve their skills.  Our 1st Contact program is great for players who are picking up a volleyball for the first time.  Developmental Academy is great for players who have little to some experience and are wanting to improve their skills.  This Academy helps players improve so they can join club volleyball some day, or just to improve their ability so they can make their school team. 
Programs are available for players from Kinder through 7th grade. 
Part of our Developmental Program is our Mini-Club.  This is a program to take players who are ready to participate in team volleyball and train them as a team.  This also includes a few tournaments every season.  Check out our Mini-Club page from more information!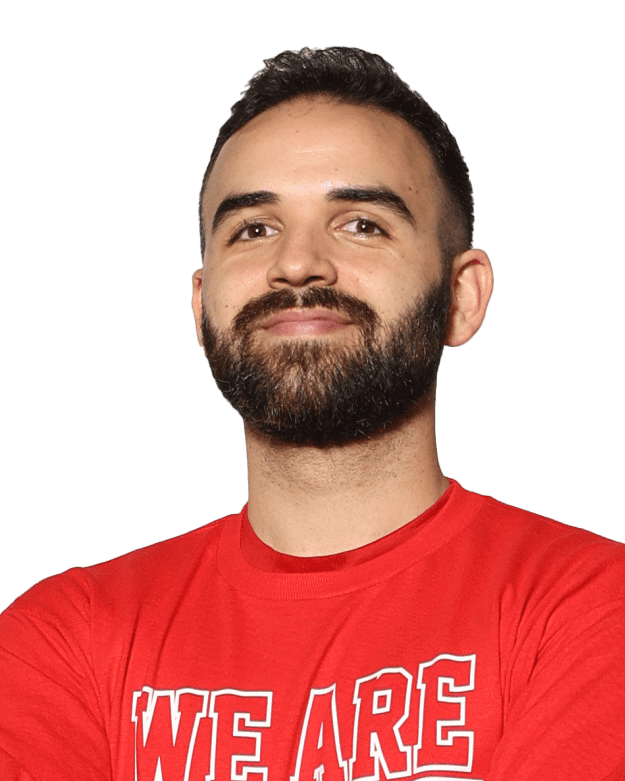 Mini-Club program director: Samuel Webb
Coach Samuel Webb brings a wealth of experience for all our athletes to gain from. He will teach proper techniques and strategies to be successful on the court. If you are interested in joining our developmental & mini-club programs, then click on the links above or contact coach Sam below.