Our primary goal is to help any athlete in our organization explore and find the right opportunity to further their education as well as compete at the collegiate level. We have built a network throughout the years during the recruitment of our former players.
College Recruitng Director: Preston Smith
Coach Samuel Webb brings a wealth of experience for all our athletes to gain from. He will teach proper techniques and strategies to be successful on the court. If you are interested in joining our mini-club program, then click on the links above or contact coach Sam below.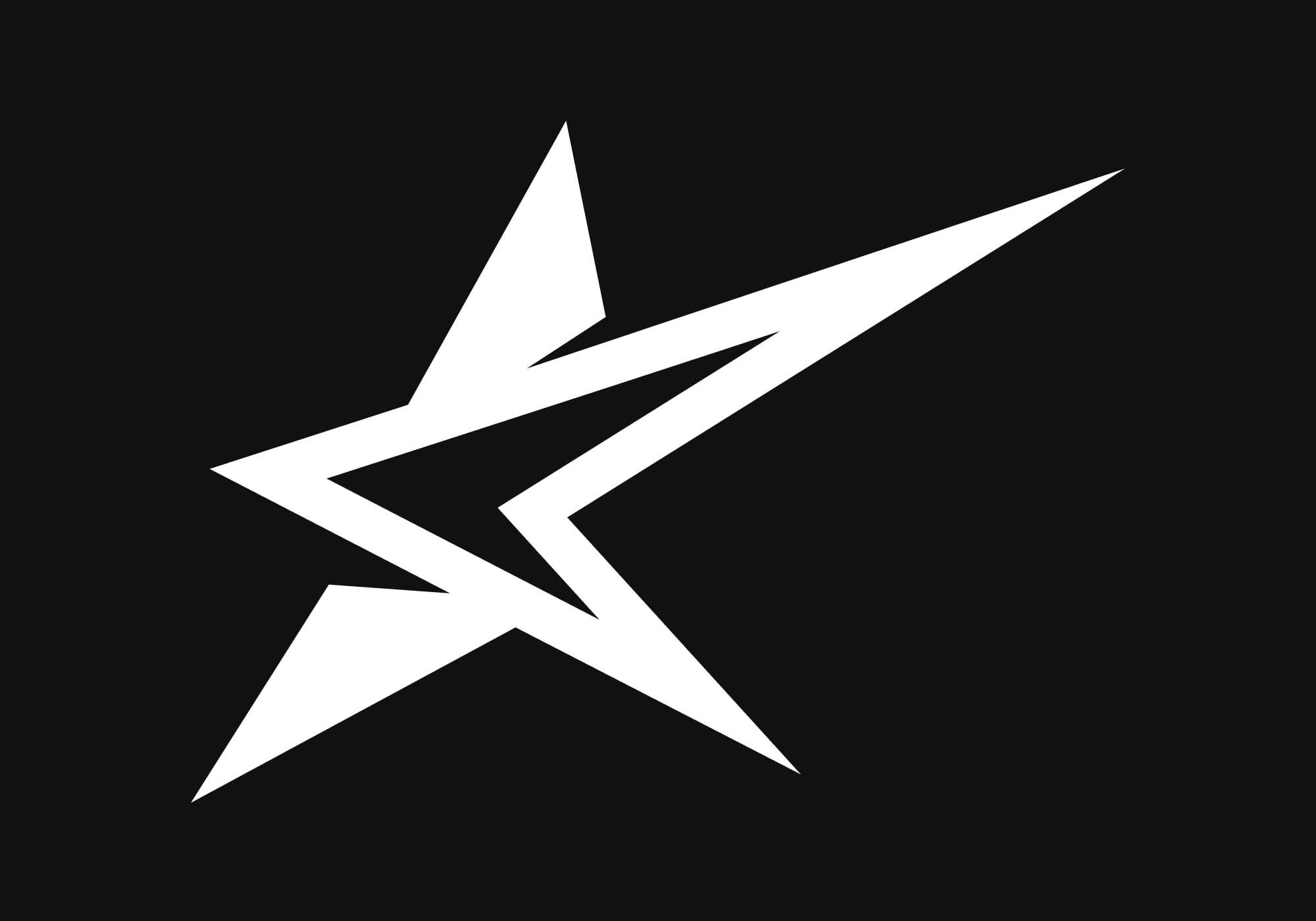 Sports Recruits
Stars has partnered with Sports Recruits to give our athletes the most robust recruiting site for them to engage with and find the college program of their dreams.  We strive to help EVERY athlete in our program realize their dream to play at the next level.  Go to our Sports Recruits web page to check out our current recruitable athletes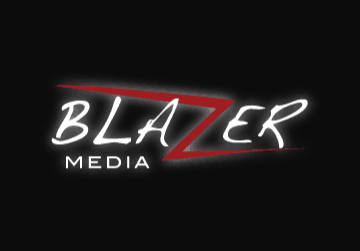 Blazer Media
Check out the Blazer Media website to learn more about creating highlight videos for your athlete to be shown at their best.  Blazer Media has created over 300 recruiting videos to help athletes earn opportunities to play at the next level.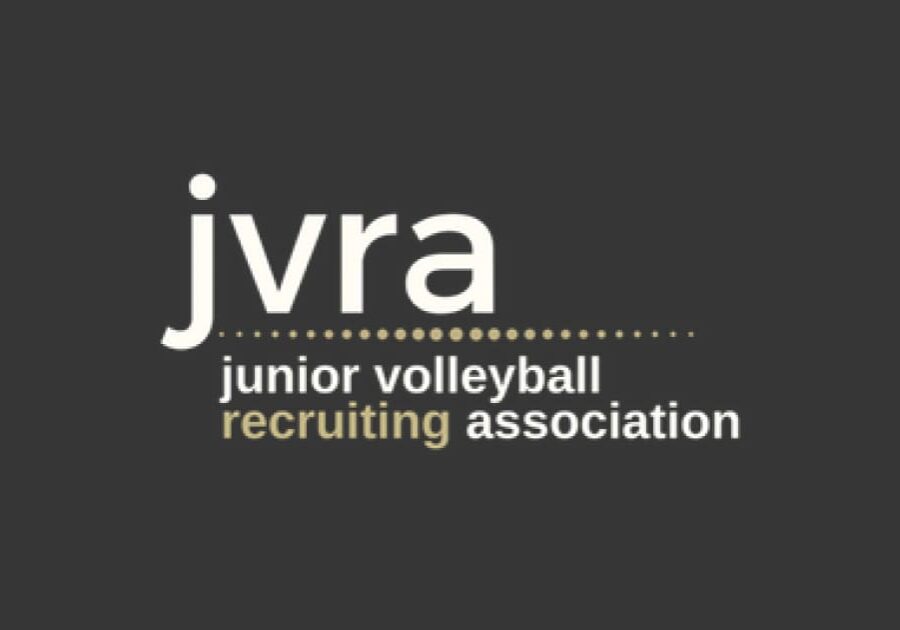 JRVA.org
The Junior Volleyball Recruiting Association is a global, non-profit organization dedicated to offering professional resources, educational programming, building strategic relationships and quality advisory opportunities designed to inform, equip, and empower club personnel and coaches at the high-school and college level to improve the recruiting process for volleyball student-athletes at all levels. Visit JRVA.org