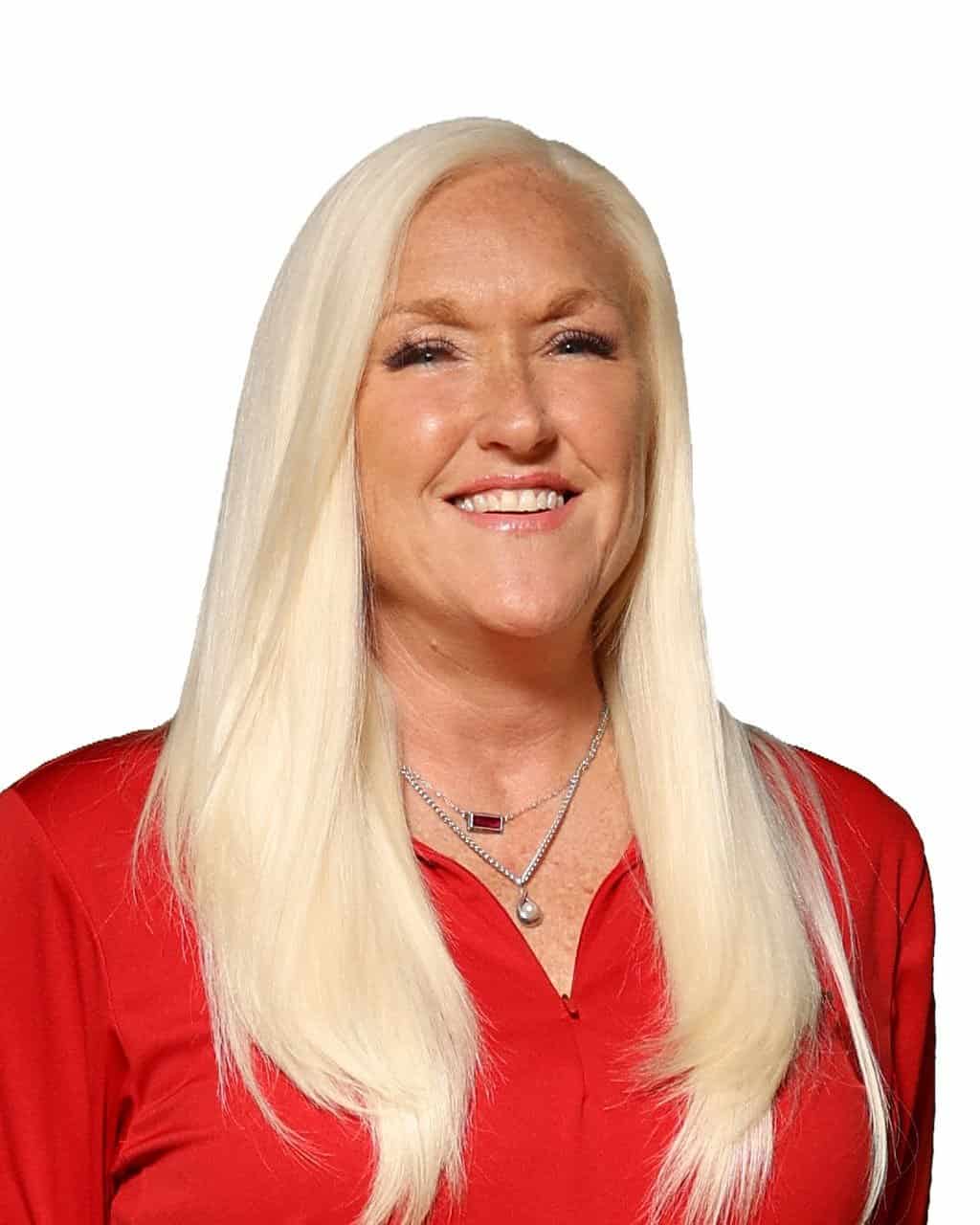 FAVORITE VERSE:
I have fought the good fight, I have finished the race, I have kept the faith. 2 Timothy 4:7
EXPERIENCE:
I started playing volleyball MANY years ago! In my younger years, club volleyball did not exist, and it was not near as big as it is today. I had a high school coach that turned my love from basketball to volleyball, and I've never looked back since!! Fast forward to 1989 when I began my teaching and coaching career. I started at the middle school level and worked my way to the varsity level where I still am today. I have coached varying age levels in school and in club, and I have enjoyed all of them!! Volleyball is not a JOB of mine, it is a PASSION!! Even though I have been coaching volleyball for 27 years, I do not plan to end any time soon!:)
PERSONAL FACT:
I have 3 daughters who are 26, 23, and 20. My 26 year old played volleyball for Clemson University and West Texas A&M University and became an All-American her junior and senior years in college. My 23 year old played for West Texas A&M University and became an All-American her senior year in college. My 20 year old began her college career two years ago at the University of Louisiana at Lafayette and got the opportunity to transfer this summer to Clemson University to finish her last two years! So, I will be a die hard Clemson Tiger volleyball fan again for the 2016 and 2017 seasons as she finishes her college career! I've been very blessed to have 3 daughters be scholar shipped to play the sport I love so much while earning their degrees. Two of them have moved into the next chapters of their lives, and my little one is working hard and still living the dream!
CONTACT