Beach/sand Program Overview
The Houston Stars Sand volleyball program is one of the top programs in the Houston area. We have trained players of all ages to not only improve their abilities but also compete at a National level.  This program is great for all girls and boys regardless of their club affiliation (Our Sand program does not allow for recruiting of players to our indoor programs…we just want to be the best Sand program in Houston and beyond!)
We are excited to have a highly qualified staff of beach directors.  They all are accomplished as current and former beach players as well as professional coaches.  Sessions will be focused on individual skills as well as team techniques and strategies.  Players can use these sessions to improve their conditioning and vertical for their indoor game or to possibly compete in local and national tournaments.
Questions: Aric@houstonstars.org
Girls Beach/Sand Registrations
2023 FALL SAND VOLLEYBALL TRAINING SESSIONS
Register now for the start of our 2023 Fall Sand Volleyball Training Program.  We are excited to build off the success of our past seasons.   We run training sessions for both boys and girls.  These sessions focus on individual skill development and team dynamics.  Training will be under the direction of our beach director: Aric Anderson
Details: Friday: 5:00-6:30pm
Location: Powder Keg (1300 Brittmoore Rd.)
HOUSTON STARS SAND SERIES TOURNAMENTS
We will be posting our tournaments on our bracketpal webpage.  Click below to be directed to that page.Check out our 2021 Stars Halloween Bash tournament by clicking below.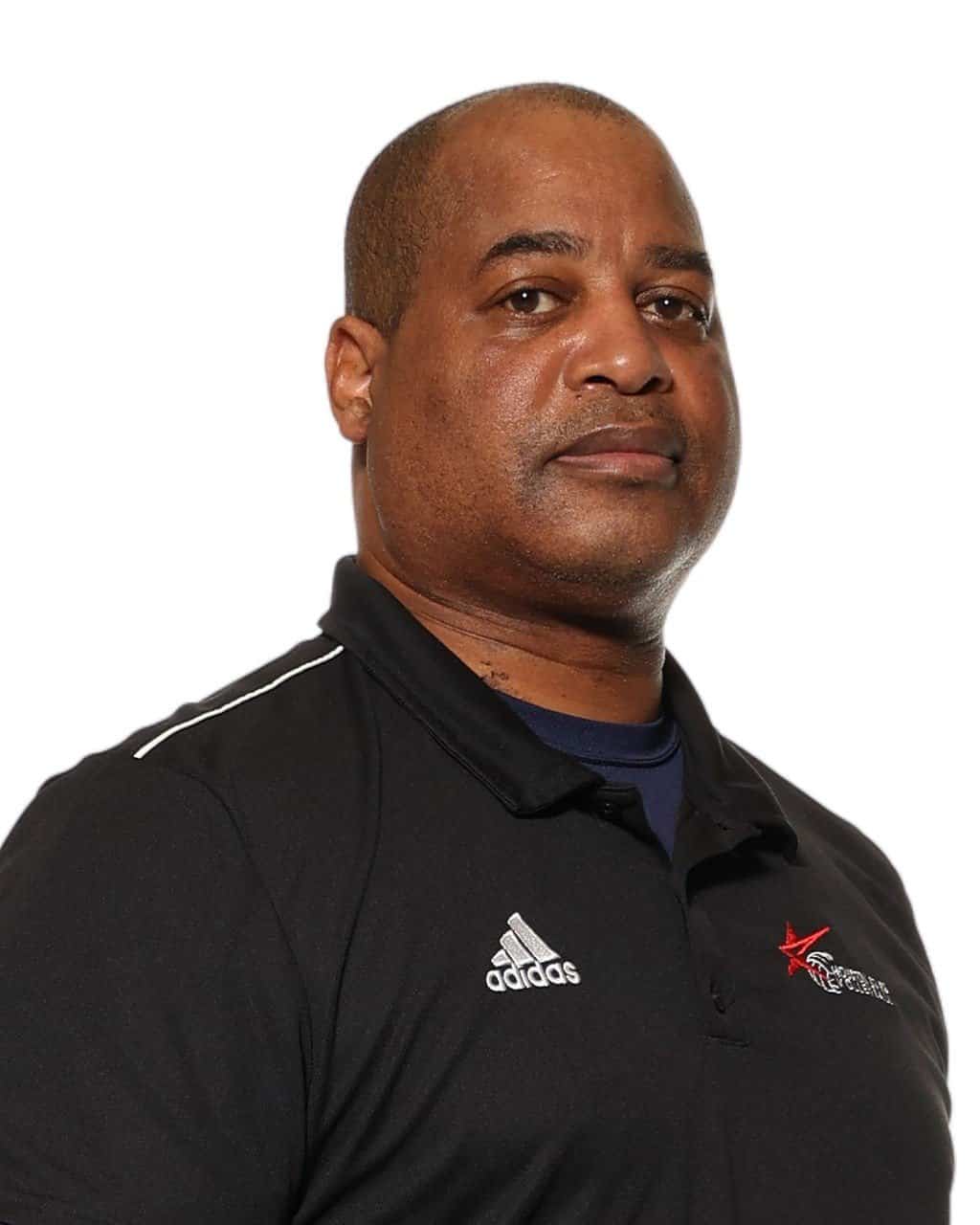 Coach Aric Anderson brings a wealth of experience for all our athletes to gain from. He will teach proper technique and strategies to be successful on the Sand. If you are interested in joining our Beach volleyball training program, then click on the links below or email coach Aric: Aric@houstonstars.org